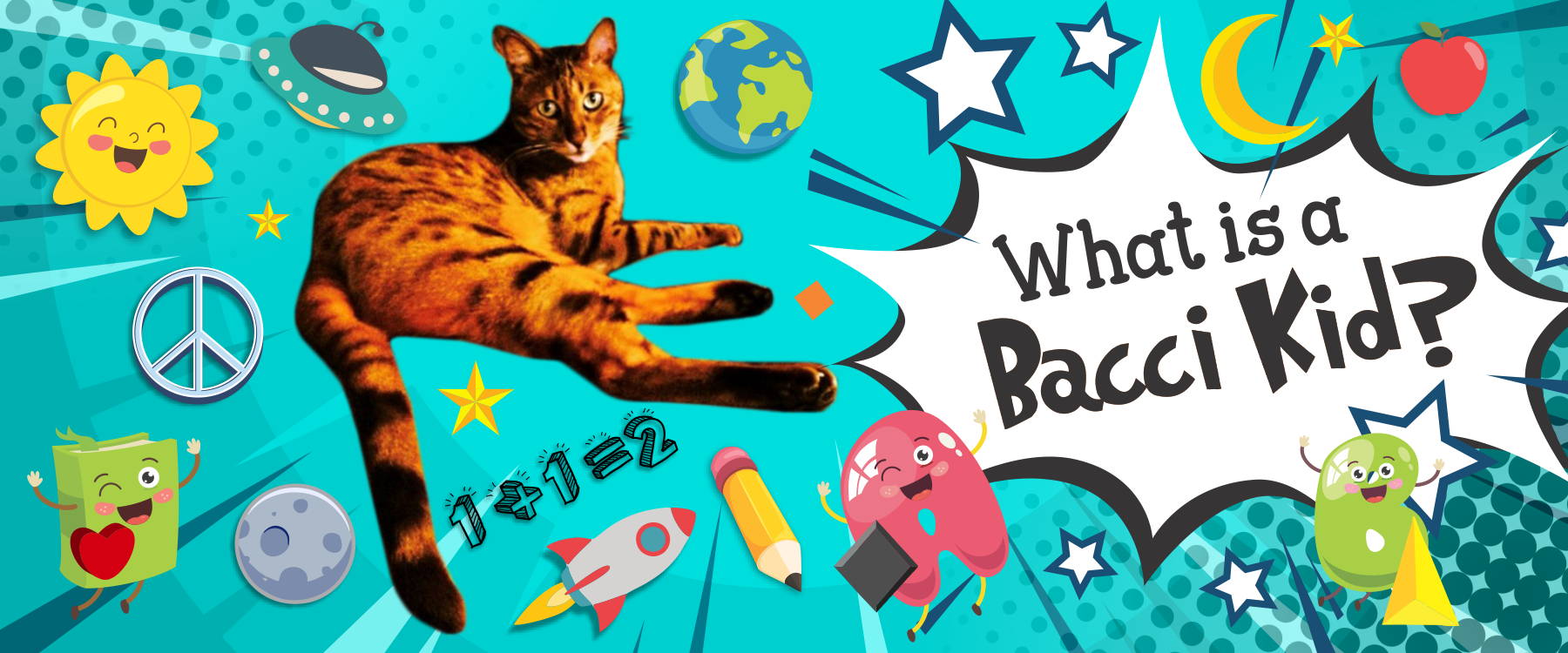 Message to the guardians​
Learn more about Bacci Kid Book Series
Bacci, a superhero Bengal cat, is the main character of the children's book series. He is wise, adventurous and curious, the perfect guide for children to learn life techniques promoting positive mental health. This parent workbook provides the tools children need to develop skills to cope with their developing emotions and fears. Your child [children] can use these lessons to emotionally self soothe, either alone or in social settings when they feel anxious. ​Bacci takes children through daily routines such as manners and personal hygiene. Most importantly, Bacci encourages kids to develop skills to stabilize and ground themselves. Bacci helps them to identify their feelings in a safe way by asking simple questions. Children also learn how to practice empathy, compassion, language, self-acceptance, mindfulness, awareness and much more.​ ​
​
Bacci and his mother structures a safety plan to incorporate mindfulness techniques such as breathing and counting by teaching the language necessary to express the negative and positive emotions we all feel. ​​J'aime, Bacci's mother guides Bacci through his life journey in this book series. J'aime parenting activity sheets will be provided for the guardians, mommies and fathers on the website. There will be Bacci activity handouts provided in the resources guide as well. ​ Ps. Please remember to see live updates on how J'aime parents Bacci on the website www.bacikid.com. As I mentioned the extra bonuses featured in the live updates are filled with fun interactive virtual Bacci and J'aime adventures, along with creative educational activities. I hope that J'aime helps you in your parenting and teaching journey with your little one(s).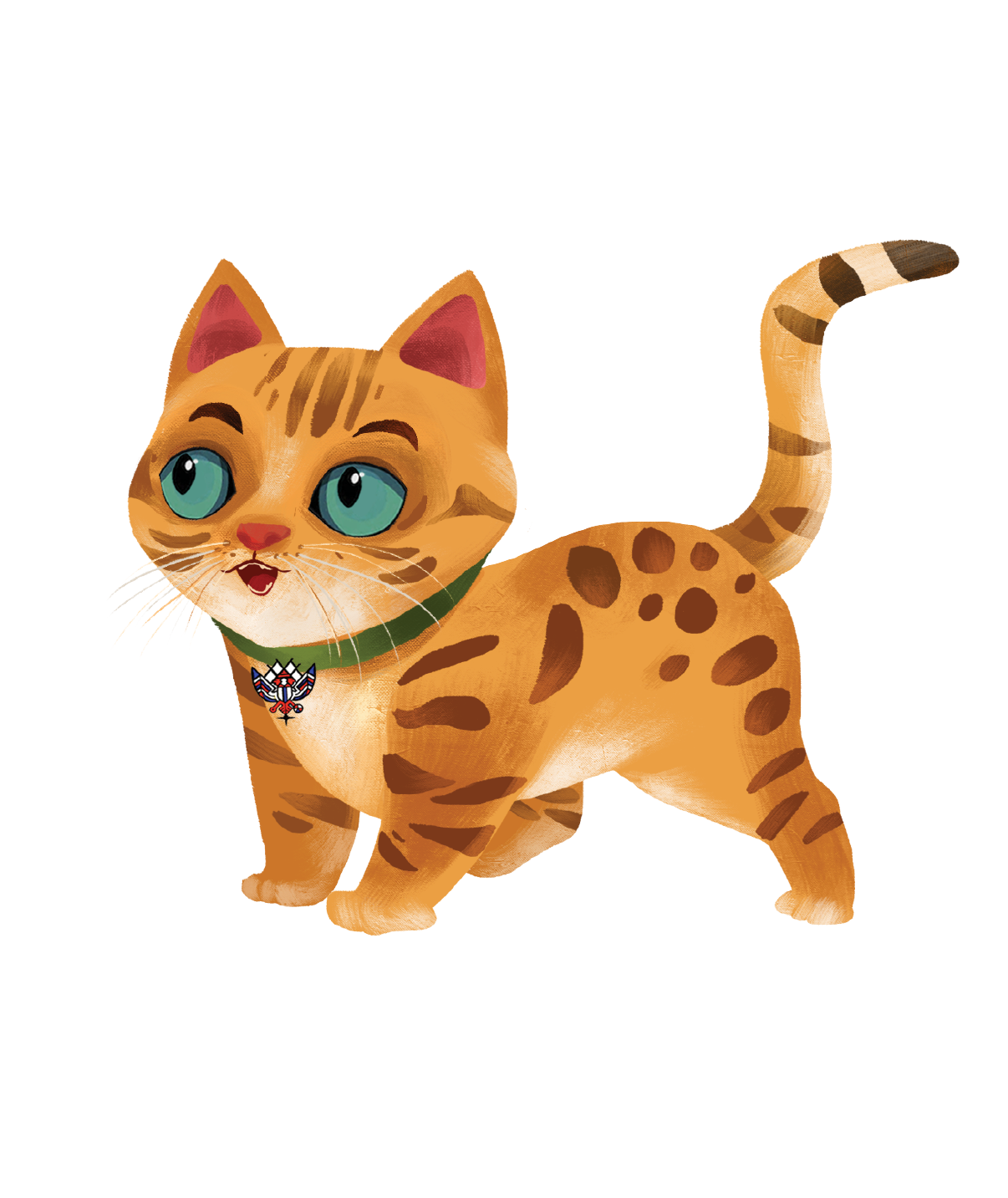 ---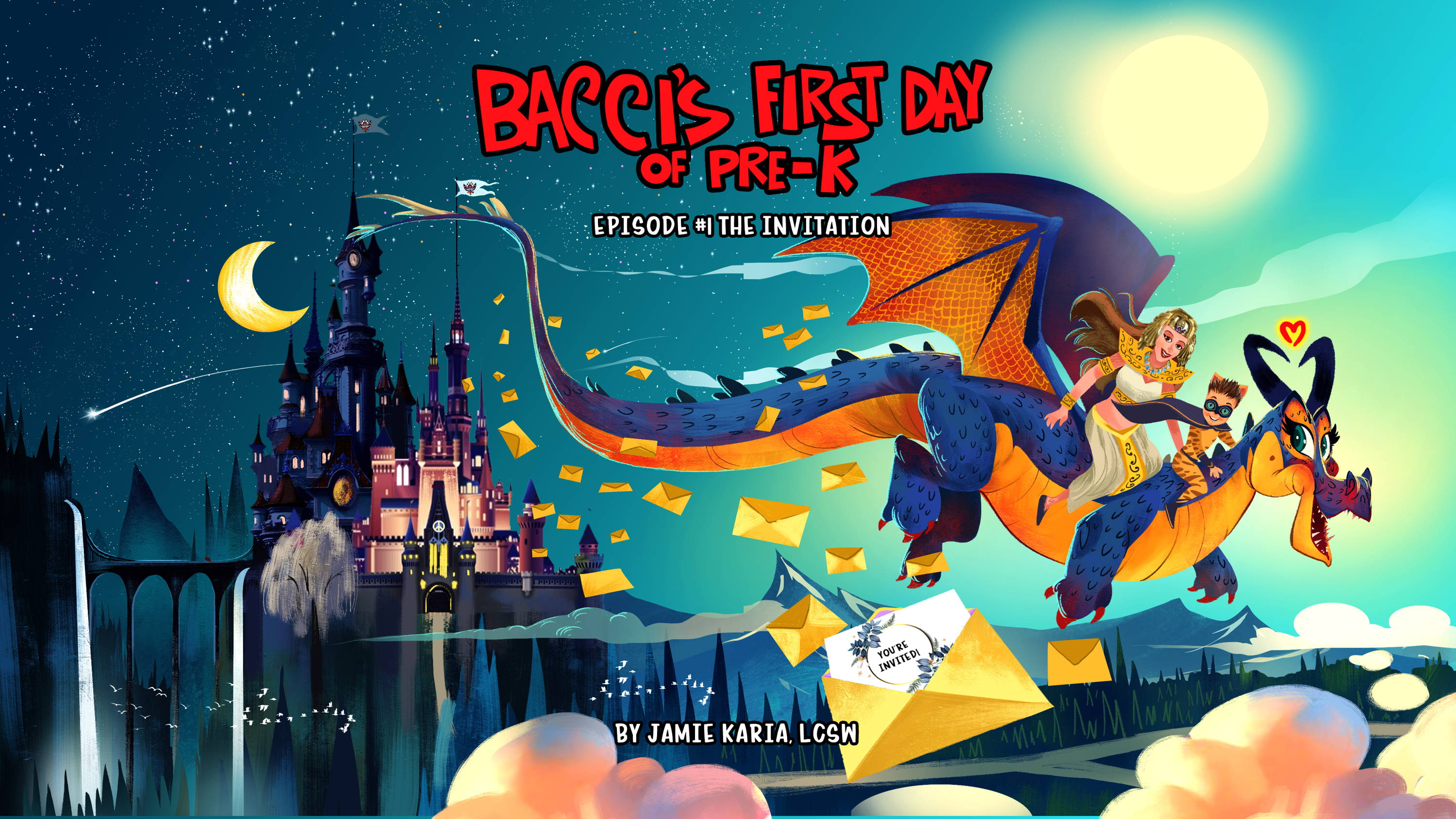 Join two fun and courageous superheroes, J'aime and Bacci, on a lively adventure through the curious world of learning in this popular, interactive children's book series. This mother-and-son duo invites kids to grow with them as they explore education, patience, acceptance, resilience, empathy, mindfulness, compassion, appreciation, the development of confidence and self-awareness, and so much more.
---